THE PROVELOCITY™ BAT ON MLB NETWORK
15 Day Satisfaction Guarantee
Full refund, no questions asked
Baseball Bat Specifications
Which model is right for you
Recommended for ages 7 through 12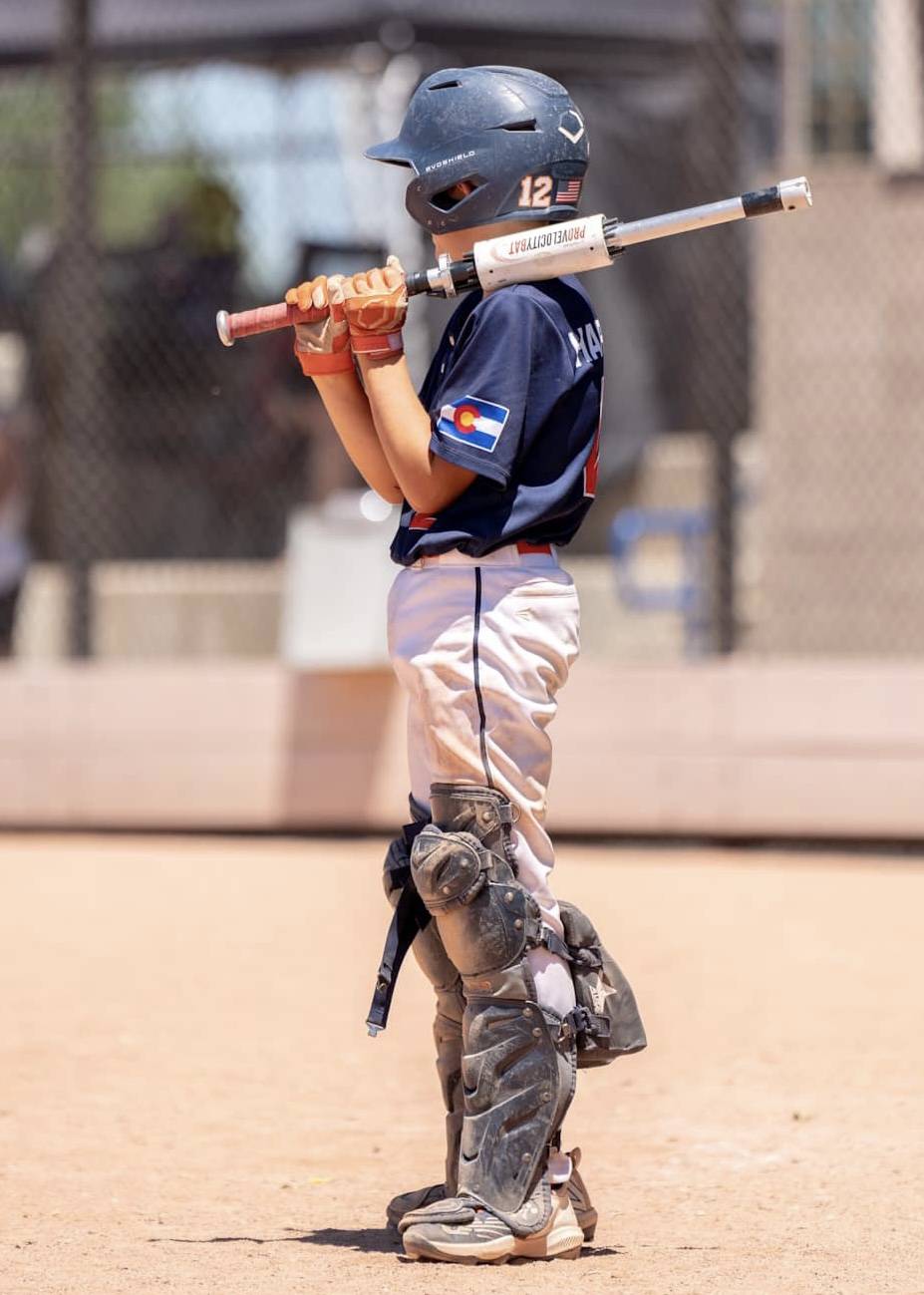 Most widely used in middle school and high school
(6) 15-pound bands and (2) 5-pound bands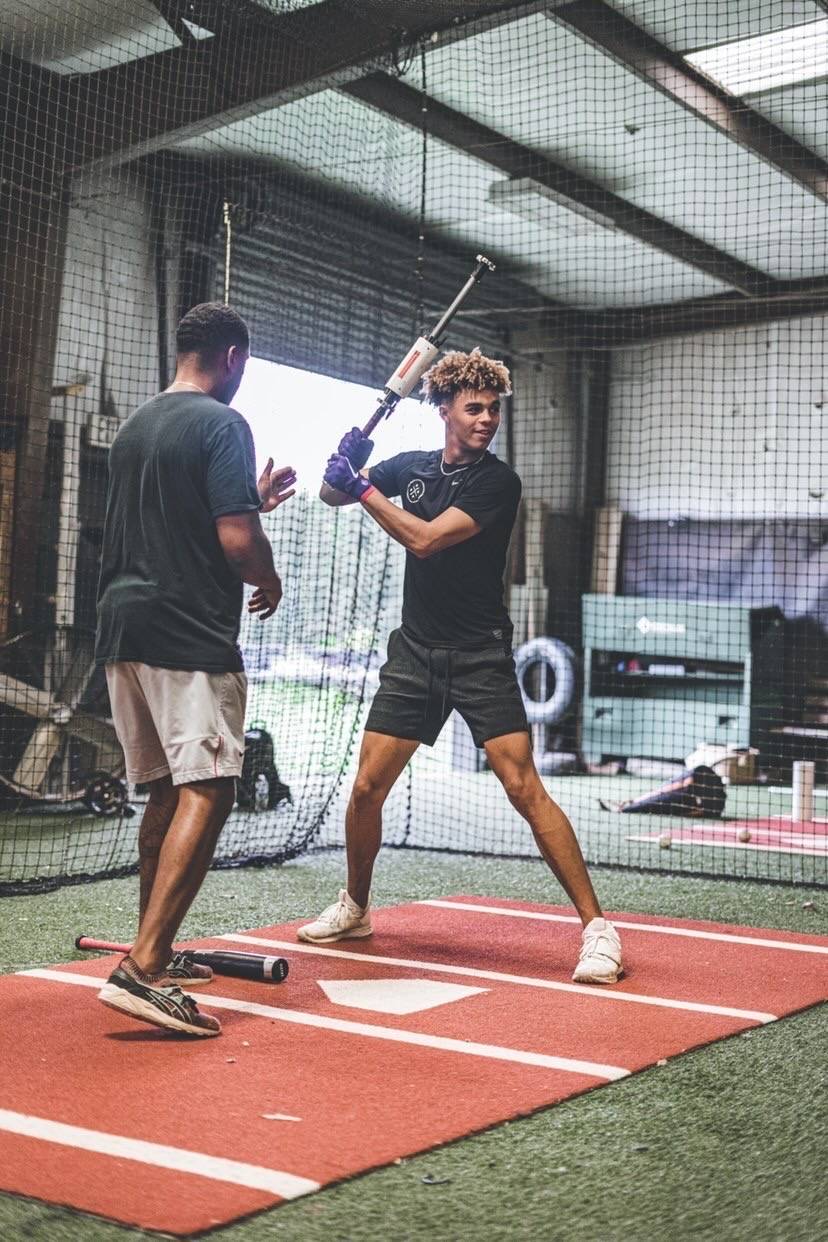 Reinforced shaft for high speed pitching where pitch speeds exceed 75 mph
Which model is right for you
Recommended for ages 7 through 12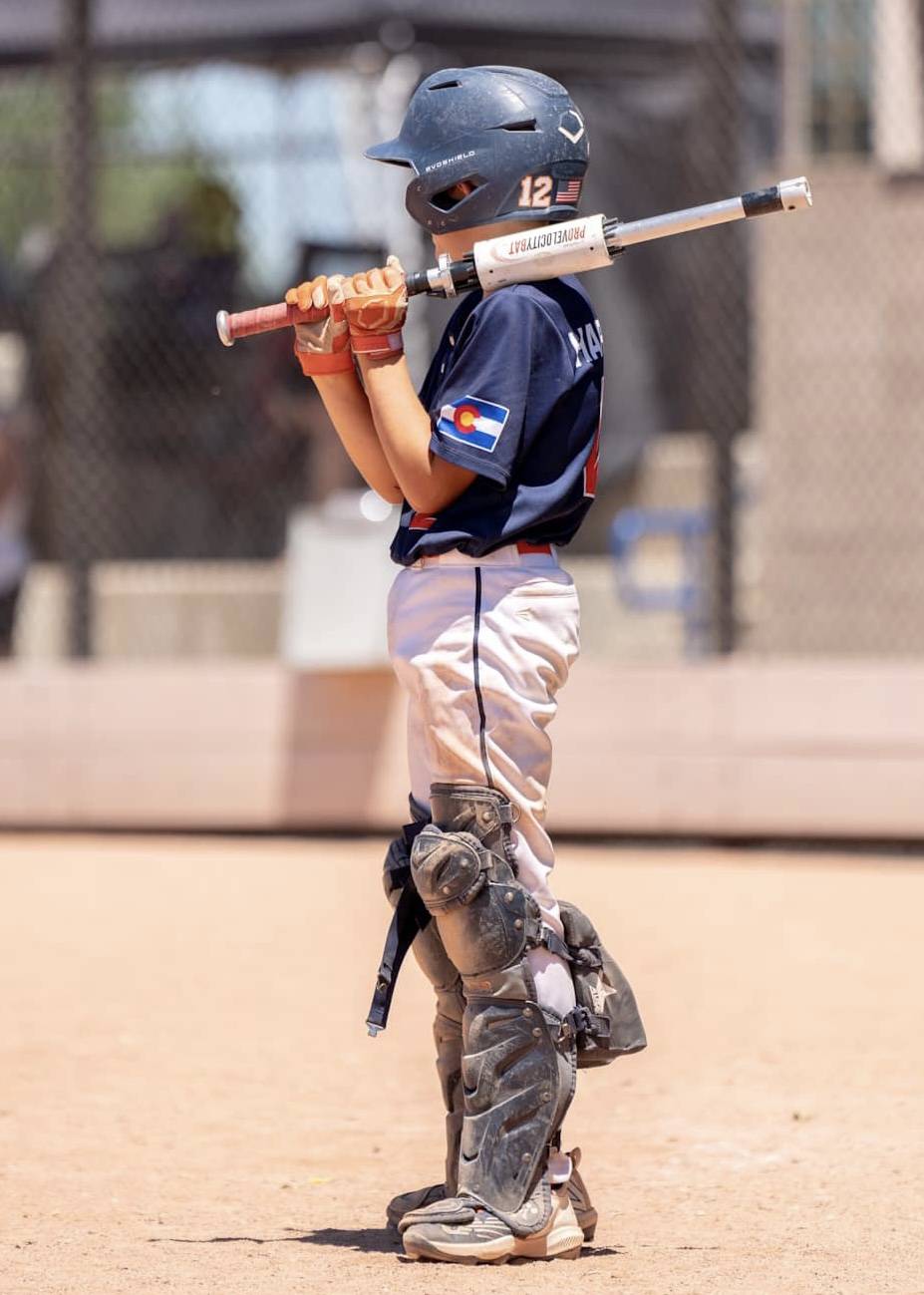 Most widely used in middle school and high school
(6) 15-pound bands and (2) 5-pound bands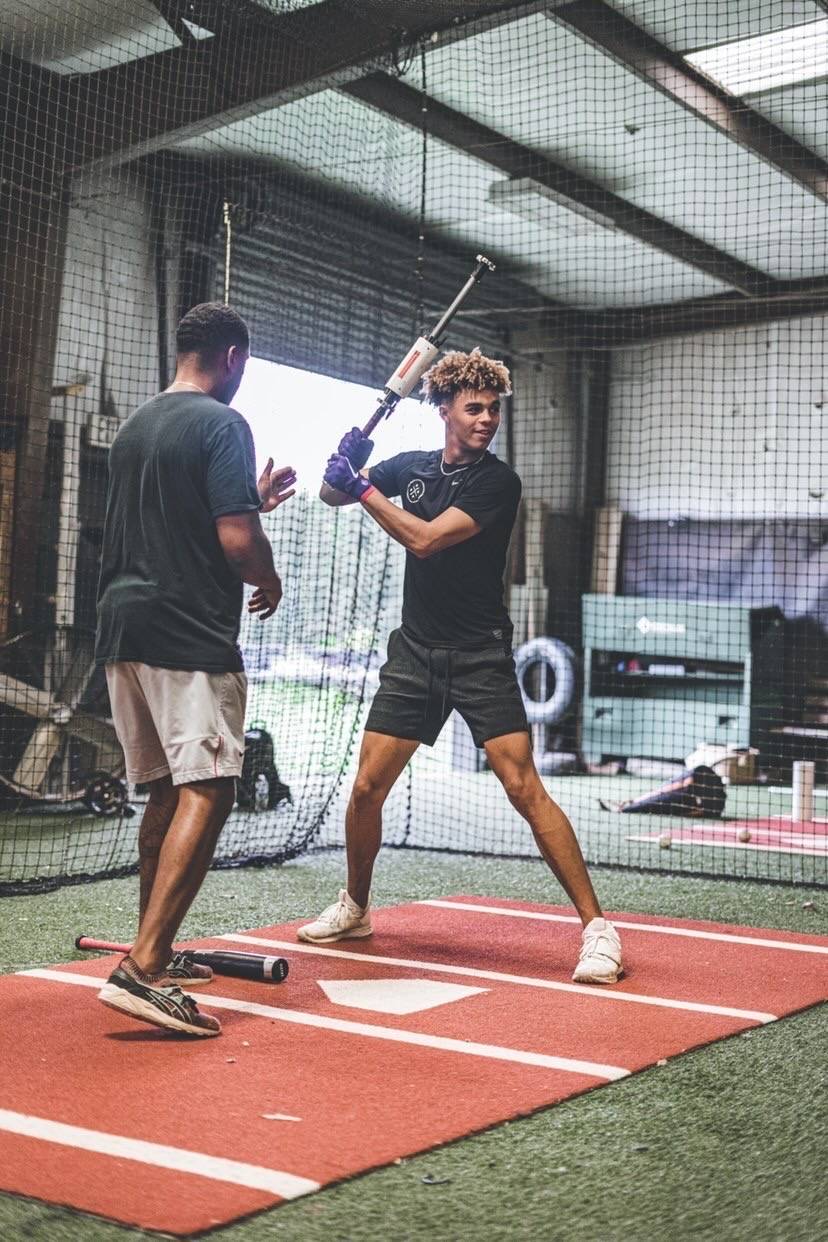 Reinforced shaft for high speed pitching where pitch speeds exceed 75 mph
The complete hitting solution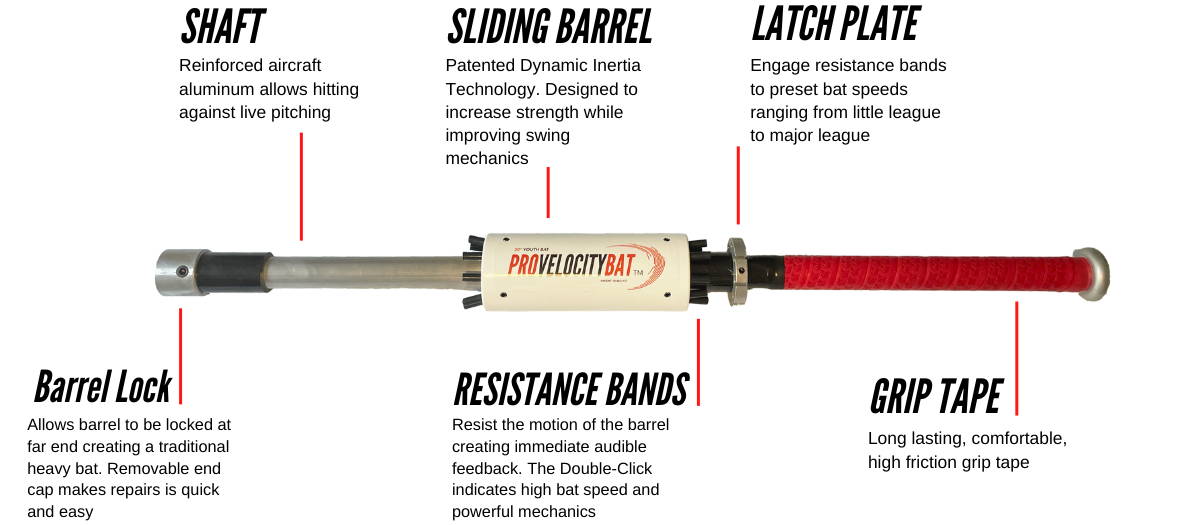 Frequently Asked Questions
Can this be used for softball?
Yes! Check the size guide above to see what model is right for you.
What's the difference between the ProVelocity Bat and a traditional weighted bat?
Unlike traditional "static" weighted bats, The ProVelocity Bat features Dynamic Inertia Technology.
While the ProVelocity Bat is heavier than your game bat, the majority of the weight is inside the sliding barrel which starts close to your hands at the beginning of your swing.
This makes the bat initially feel much lighter at and helps to build the fast twitch muscle memory necessary needed to get on plane quickly.
As the barrel extends the bat get's increasingly heavier developing your core and larger muscles for a powerful rotary swing.
Unlike traditional heavy bats, the barrel won't release if you try to push or drag the bat through the strike zone. You have to learn to use your core to whip the barrel on plane for early bat speed and explosive power
We have a 15 day 100% Satisfaction Guarantee. If you don't see the bats full value in those first two weeks, ship it back and we'll refund you completely - no questions asked. We have a good feeling that won't happen :)
What happens if something breaks?
The ProVelocity Bat is designed to be incredibly durable. That said, if something does happen all repairs are incredibly quick and easy. Every element of the ProVelocity Bat is replaceable. Please contact sales@extrabasesports.com if you have any other questions.
Still have questions? Send us your question by filling out the form below, we will be happy to assist you.