Hit more homers.
Increase your batting average.
Train every aspect of hitting, all in the same swing. To be a dangerous hitter, you need to barrel up the ball as often as possible and hit the ball hard. That leads to a high batting average and more homers. Good thing the ProVelocity Bat is proven to be the best way to train each element.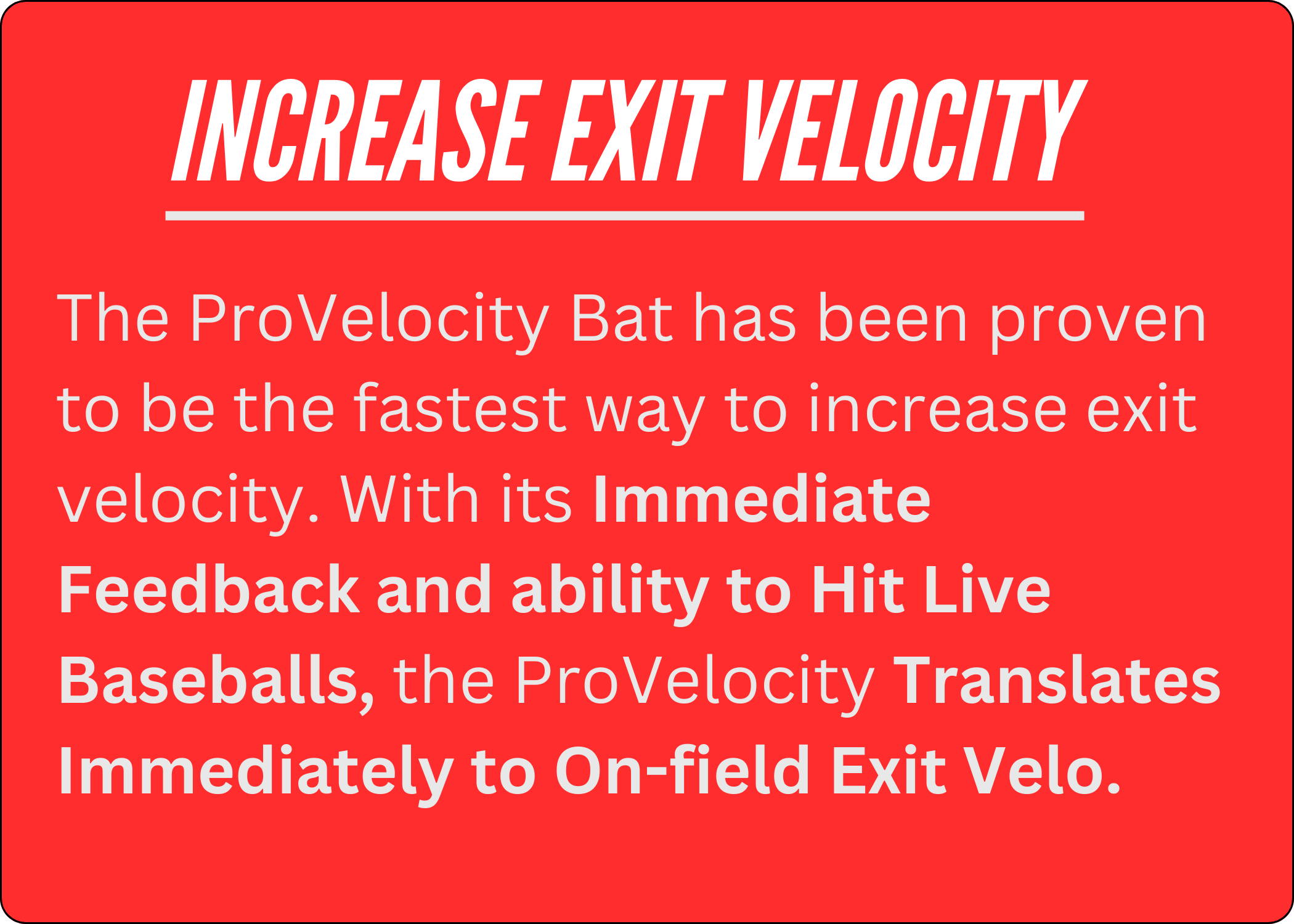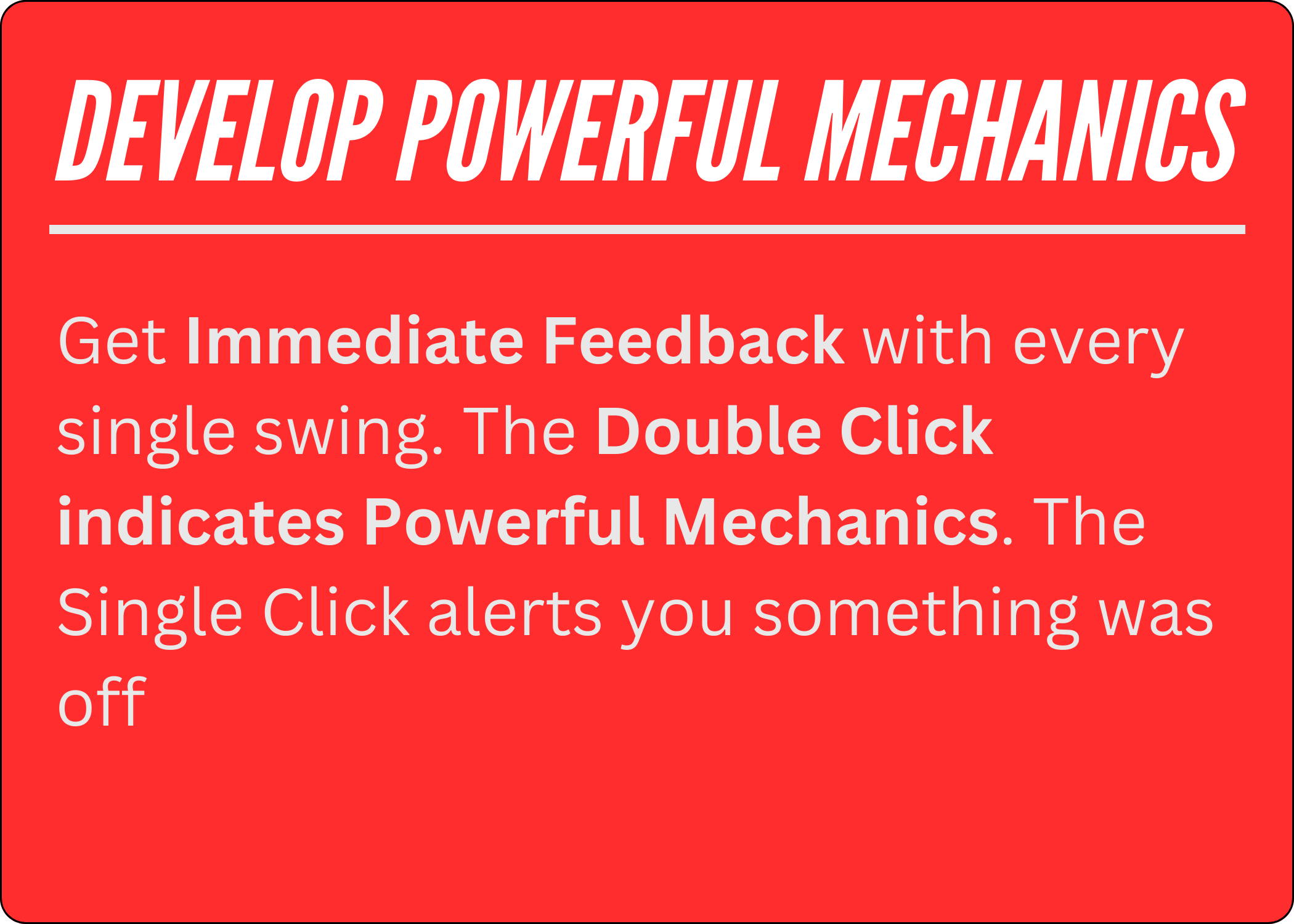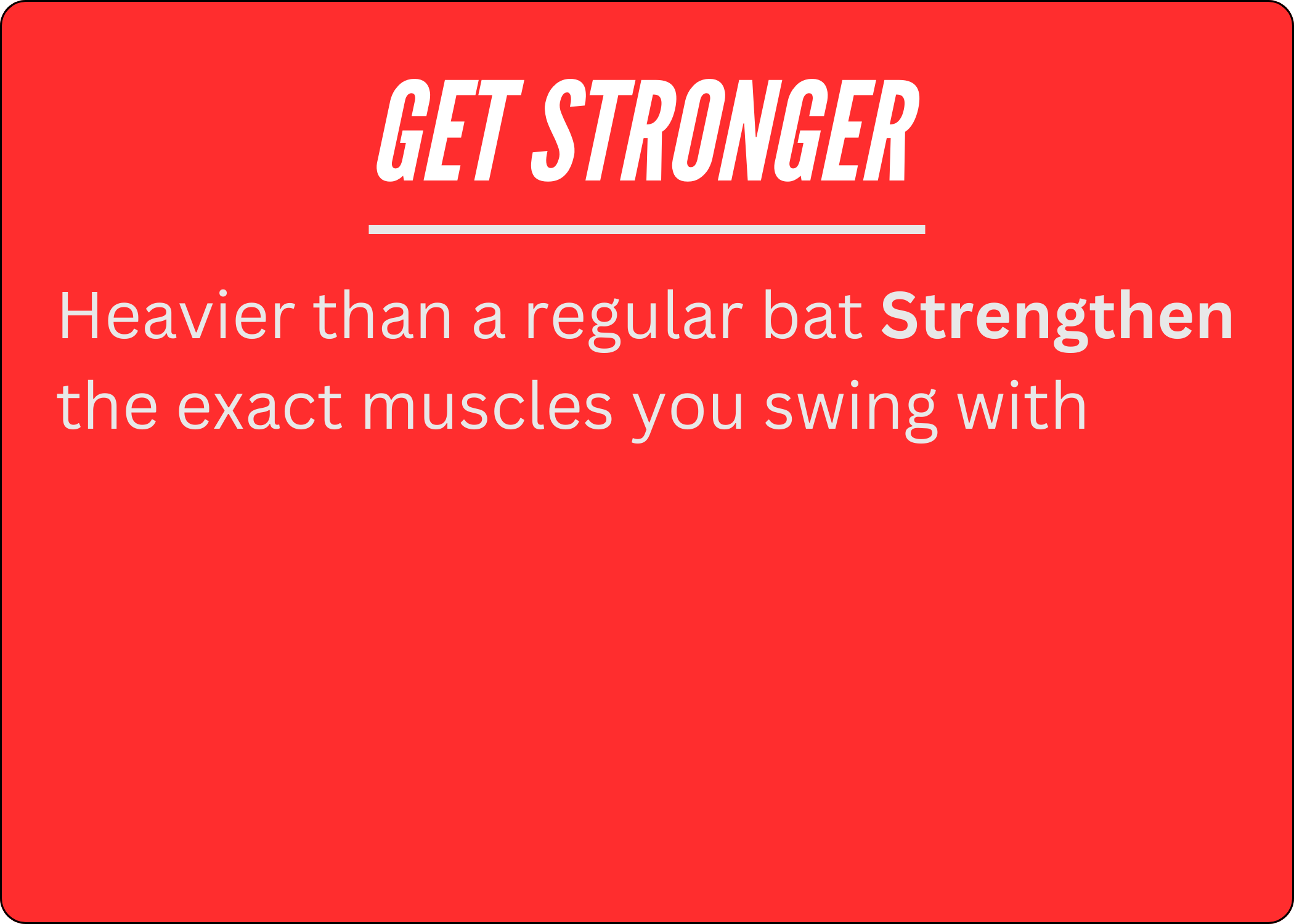 Dry swing 15 minutes a day to increase your bat speed. Then hit live balls off the tee, in the cages, and on the field.
Chicago Cub Nick Madrigal hits debut homer after taking live batting practice with ProVelocity Bat
Correcting a Push with Coach Casey Smith
Don't lose the Barrel explained by Coach Casey Smith


Train Anytime, Anywhere, Without Anything else...